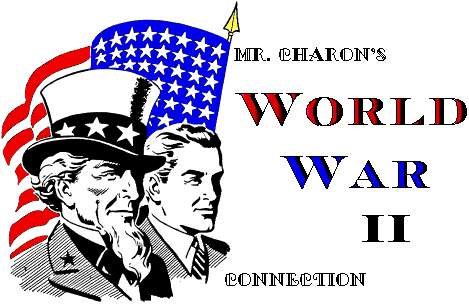 ---
Famous People

"THE ALLIES"

---
"THE AXIS"

---
More Sites Connected to this Unit
General WWII:
Contains Loads of Great Pictures & Sound Files!

GI-WWII Page:
More info on the war!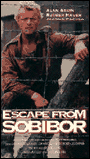 The Holocaust:
A very precise definition page

The Holocaust II:
More Holocaust info

The Holocaust III:
A Jewish perspecitive

---
© 1998 E-mail Mr. Charon! or go to the top of this page.