Harrison Ford for Vice-President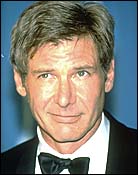 Biography
After a long career in movies, America's favorite action hero has teamed up
with America's favorite talk show host.
Regis Philbin recently announced that Harrison Ford will be his running mate
in the up-coming presidential election. Philbin is taking a strong stand
on amimal rights and preventing osteoporosis.
Ford is beloved by Americans young and old and has had versitility
throughout his hollywood career. This versitility, he will bring to
Washington and it will help rekindle the morals of American politics.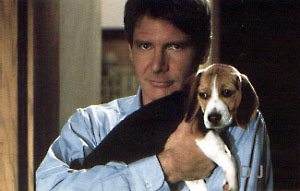 GO TO Regis Philbin for President