President Report: (100 points)

Each report needs to include the following:

(40 points) 2-3pgs. about the life of the President: youth, adult life prior to becoming president, time during presidency and life after until death.

(40 points) A poster display (which will be hung on the wall in the classroom) depicting any aspects of president's life that the group feels is important.

(20 points) Presentation of poster and report to the class.
This report may also be done as a web page in place of the poster and classroom report.
Return to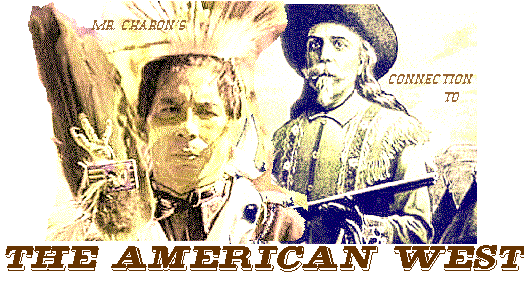 © 1999 Have a question about the assignment? "E-mail Mr. Charon!"
---