Virtual Tours & Information

The China Guide: Covers nearly everything about China

A Brief Tour of China: Contains information about all major cities and major sites

A Trip to Beijing

Hong Kong

Dreams of Tibet: Another AWESOME Frontline Page!

Links to Tibetan Pages
---
Languages

MANDARIN
Learn some basic words!
---
Religion
Confucius and Confucianism
Browse around through these fun links!
Taoism
The Taoism Information Page
---
Current Events
---
Specialties
Movies/Stars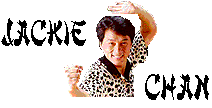 Learn all about this great star!
The Official Movie Site
History & Music
Chinese History Links
Chinese Music Information
---
Other Sites of Interest
ARCHAEOLOGY
---

AncientSites is a unique Internet community that offers 3D games, quizzes and virtual walking tours to students, teachers and history buffs around the world. Website visitors can explore digital reconstructions of Rome, Athens and other great cities of the ancient world and share their interests with a world-wide online community of ancient history fans through chat rooms and bulletin boards.
---
General News & Politics Links

Return to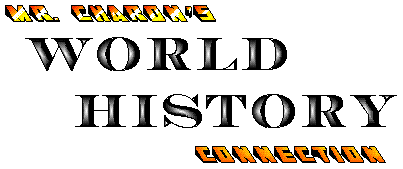 © 1997 E-mail Mr. Charon! or go to the top of this page.