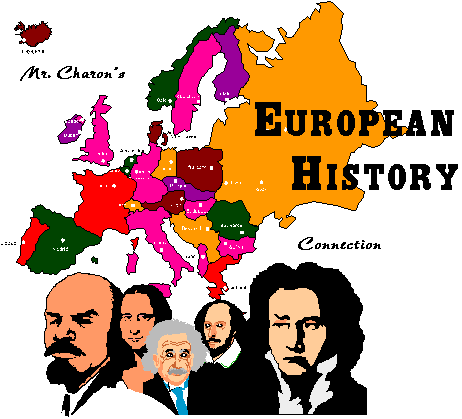 PART I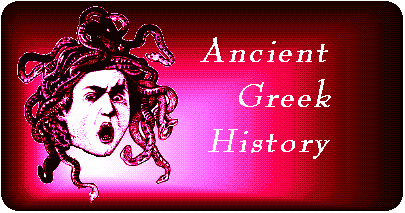 Virtual Tours & Information
Ancient City of Athens

AncientSites is a unique Internet community that offers 3D games, quizzes and virtual walking tours to students, teachers and history buffs around the world. Website visitors can explore digital reconstructions of Athens, Rome and other great cities of the ancient world and share their interests with a world-wide online community of ancient history fans through chat rooms and bulletin boards.


GREEK CLASSICS BY AUTHOR
Aristotle


MYTHOLOGY
Classical Mythology by Geography

Great Princeton University course site.


PART II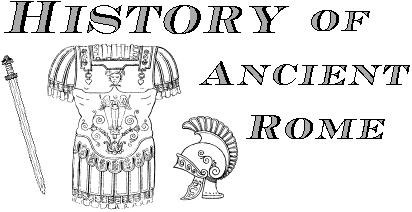 General Information

See above for explanation

ROMAN CLASSICS BY AUTHOR
Marcus Aurelius Antoninus


Another Site of Interest
ARCHAEOLOGY

News & Politics Links
CNN News

Return to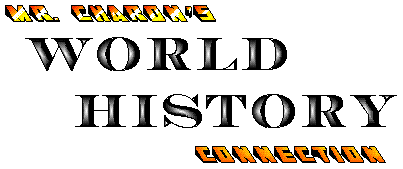 © 1998 "E-mail Mr. Charon!" or go to the top of this page.