Virtual Tours & Information

INDIA

PAKISTAN

BANGLADESH

SRI LANKA
---
Languages

ARABIC
Learn some basic words!

HINDI
Learn some basic words!
---
Religions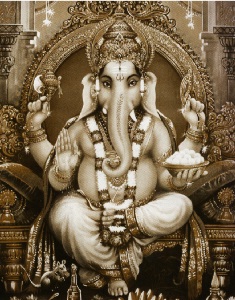 Hinduism
Sacred Writings
The Bhagavad-Gita: A verse-by-verse translation into English
Essentials of the Upanishads
The Religion of the Upanishads
Ramayana: The Story with paintings of each person
More clips and paintings
---
Sikhism
Information about Sikhism!
---
Mahavira and Jainism
Ethics of Mahavira and Jainism by Sanderson Beck
---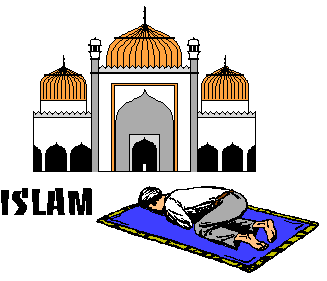 An Introduction to Islam
Mohammed & Islam
Important Islamic Vocabulary

Sacred Writings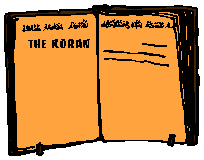 ---
Famous People of South Asia
---
Famous Places of South Asia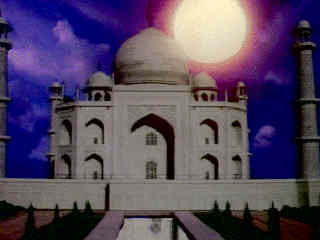 The Tajmahal
---
Other Sites of Interest
ARCHAEOLOGY
---

AncientSites is a unique Internet community that offers 3D games, quizzes and virtual walking tours to students, teachers and history buffs around the world. Website visitors can explore digital reconstructions of Rome, Athens and other great cities of the ancient world and share their interests with a world-wide online community of ancient history fans through chat rooms and bulletin boards.
---
General News & Politics Links

Return to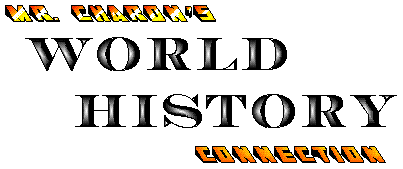 © 1997 E-mail Mr. Charon! or go to the top of this page.