Mr. Charon's
U.S. History Links!

Virtual Tours & Information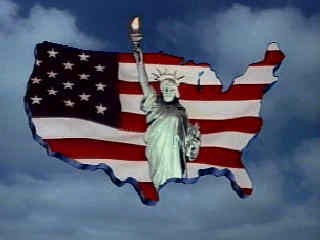 THE UNITED STATES OF AMERICA!
Go anywhere in the U.S.!
Early American History
Everything you ever wanted to know & more!
From Revolution to Reconstruction
Check out this GREAT site all about Pennsylvania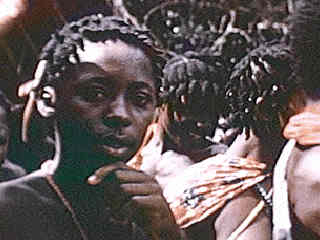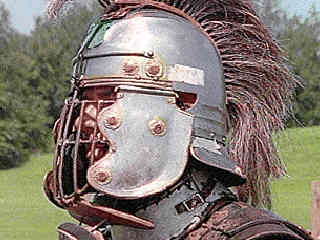 Famous People
ARCHAEOLOGY




News & Politics Links

CNN News


Return to




© 1997 E-mail Mr. Charon! or go to the top of this page.


This page hosted by
Get your own Free Home Page