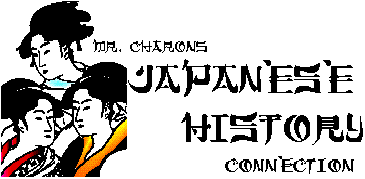 Origins of the Samurai by David Lay
Samurai Tour!
The Samurai Master page about "Matabei Mototsugu Goto"
Samurai Johnny's Weapons Page!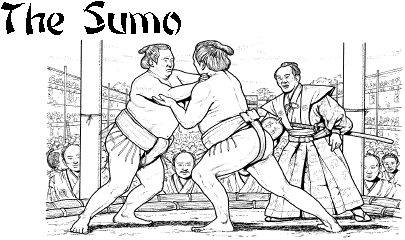 Sumo Web
World Famous Sumo Pool
Index of Sumo Pages: Knock yourself out with this one!
---
---
Language

JAPANESE
Learn some basic words!
---
Religion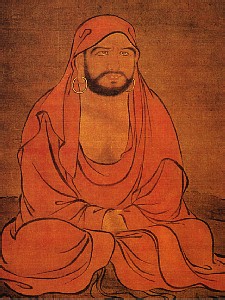 An Introduction to Zen Buddhism
---
Current Events
---
Specialties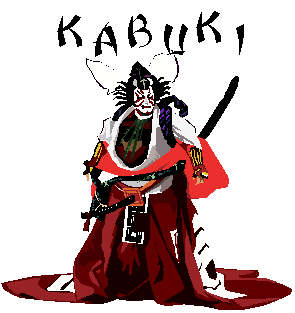 Kabuki Theater by Ichimura Manjiro
Kabuki Theater Information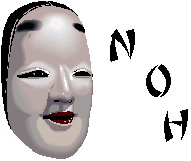 What is Noh?
Noh Mask Exhibition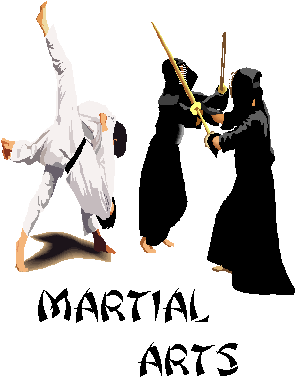 A Comprehensive Introduction
---
Other Sites of Interest
ARCHAEOLOGY
---

AncientSites is a unique Internet community that offers 3D games, quizzes and virtual walking tours to students, teachers and history buffs around the world. Website visitors can explore digital reconstructions of Rome, Athens and other great cities of the ancient world and share their interests with a world-wide online community of ancient history fans through chat rooms and bulletin boards.
---
General News & Politics Links

Return to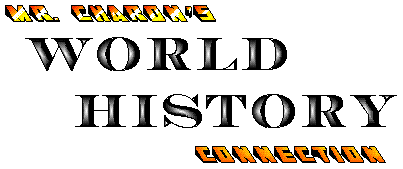 © 1997 E-mail Mr. Charon! or go to the top of this page.

---
Crossed Sword picture taken from Nora's Highlander Page . Used with permission.